The Romanovs, a unique 179-carat rough diamond, was recovered from Nyurbinskaya kimberlite pipe in the Republic of Sakha (Yakutia) on October 9, 2015.
The rough diamond was cut and polished by the most skilled and experienced craftsmen from DIAMONDS ALROSA. They completed their work in March 2017.
All in all, they took a year and a half to manufacture the diamonds.
Obrázky: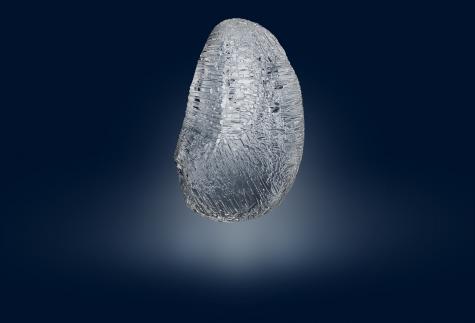 _______________
Múdry sa teší objaveniu pravdy, hlupák falošnosti.
« Poslední úpravu provedl(a)
grofik
v 4. 11. 2017, 19:50. »